360 Recruitment
Talascend's dedicated team of 360 recruitment consultants are experienced in providing full cycle recruiting services on behalf of our clients. Talascend designates a consultant who handles every step of the hiring process for you from start to finish. The process can be tailored to your company's particular needs and may include:
Best Practice Assessment—Our 360 recruitment consultants provide an objective metrics-based assessment focused on how well your recruiting activities are positioned to meet current and future staffing needs. We then can recommend a number of programs we use to best match candidates with your open positions, culture and corporate personality.
Understanding Your Corporate Culture—A vital part of our full cycle recruiting services includes becoming an extension of your team working daily to learn your preferred processes. We work to gain firsthand knowledge of the talent profiles that will successfully integrate with your company; thoroughly vetting candidates' compatibility with your values, mission and future.
Comprehensive Reporting—Our 360 degree recruitment approach includes detailed tracking of program metrics which may include orders received, candidates submitted, interviews, placements and time-to-hire.
Simply put, our 360 degree recruitment approach includes full management of the recruitment process from within your organization, where Talascend becomes an extension of your company and your culture.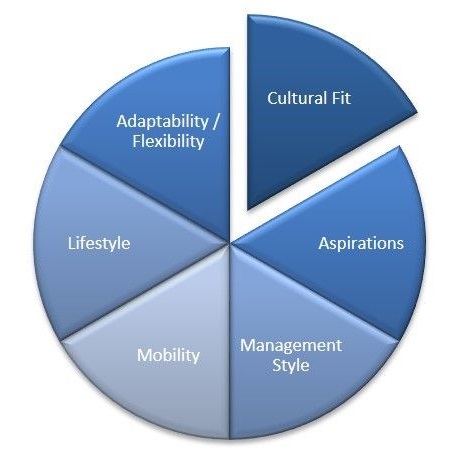 Key factors: A clear understanding of both party's real objectives