Welcome to Talascend
At Talascend, we understand that business climates change all the time. Whether you are looking to ramp up your team or you are looking for your next job, we are here to help you Step Up.

Since 1946 Talascend has served as a strategic staffing solutions partner to industry-leading firms in the Oil & Gas, Automotive, Manufacturing, Power and Rail, among others. We specialize in providing just-in-time, hard to find talent for clients in project, technology, and skilled labor-driven industries.  Through our contract, contract-to-hire, and direct hire staffing services, we leverage our vast community of technical and skilled labor professionals to provide solutions for our clients' unique workforce needs.   We carry a proud reputation for being the preferred supplier of talent for some of the most sought-after employers. We can also offer expanded recruiting capabilities to our clients from a veteran owned business, our partner Talascend SL.

At the same time, we have become known as an employer of choice among the top talent in the industry, identifying long term and contract opportunities that have progressed the careers of technical professionals who work with us across the globe.

As our mission states: 'We will work passionately every day to be better at what we do. In every area of our company, at every level we will commit ourselves to exceeding the expectations of our customers. We will succeed and our clients and candidates will succeed with us."

Thanks for visiting. Please take a look around to learn why Talascend should be your next step.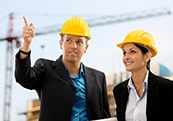 Find jobs in Engineering, Construction, Manufacturing, &amp IT
More info >>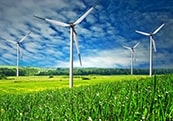 See the industries and sectors where our community thrives
More info >>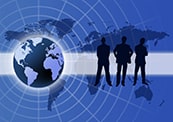 From Abu-Dhabi to Atlanta, discover the benefits of a truly global business
More info >>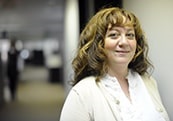 Learn about Talascend Best-fit talent, and how we deliver the right people quickly
More info >>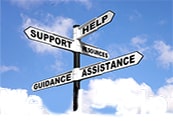 Our portal for all employees to stay connected and know who to contact
More info >>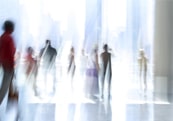 More than 600,000 people have joined the Talascend network. Find out why
More info >>
Social Media
Talascend's social network communities are growing every day, connecting professionals from across the technical world. Maybe you belong here. Take a look around and decide for yourself.
Talascend around the world
Wherever you are in the world, Talascend is here to support you. Click on a global region below to access local office contact details.
Talascend Internal Openings
Step Up to Internal Opportunities with Talascend!
We're growing and We're Hiring! As Talascend expands throughout our existing markets and into new markets, we're looking for the right people to join our team. Direct hire opportunities currently available within our organization include:
50547 New Business Development -
New Jersey or Frederick
61885 IT Recruiter - New Jersey
72756 IT: New Business Development -
Mt. Laurel, NJ
72755 IT: Sr/ Technical Recruiter -
Mt. Laurel, NJ
72622 SL Staff: Recruiter(SL31) -
Houston, TX
72387 New Business Development -
New Jersey or Frederick

Feel free to click on any of the opportunities listed above to learn more and to apply today.
Why work for Talascend?

Listen to what our current team members have to say...