Welcome to Talascend
The technical world is changing all the time. The way we find engineering jobs, the way we build teams and the way we stay engaged in our community are constantly evolving. In 2014, you will find yourself facing new challenges, new opportunities and new threats. For a clear view of all of your options, whether you're staffing projects or looking for a career move, head for higher ground. Join us and get a new perspective. Step up.
Find jobs in Engineering, Construction, Manufacturing, IT & Healthcare
More info >>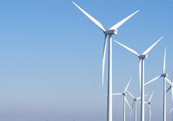 See the industries and sectors where our community thrives
More info >>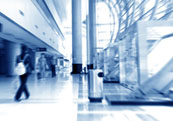 From Abu-Dhabi to Australia, discover the benefits of a truly global business
More info >>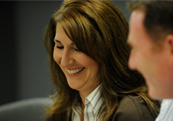 Learn about Talascend Best-fit talent, and how we deliver the right people quickly
More info >>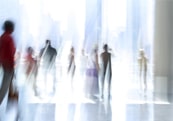 More than 300,000 people have joined the Talascend network. Find out why
More info >>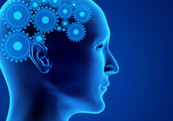 People, Process, Technology and how our expertise can benefit you
More info >>
Social Media
Talascend's social network communities are growing every day, connecting professionals from across the technical world. Maybe you belong here. Take a look around and decide for yourself.
Talascend around the world
Wherever you are in the world, Talascend is here to support you. Click on a global region below to access local office contact details.
Talascend Featured Job
Take a a moment to view featured technical jobs as presented by our recruitment professionals.
Click here
to view the job description and apply.