A Tenured Recruiting Team
2019 marks another milestone in the Talascend story, as our brand is celebrating 10 more years of staffing success. 45% of our nationwide workforce have been with the company for over a decade and the tenure of these team members range from 10 to 36 years. Have a look at why they have chosen Talascend as their employer through the years.
Testimonials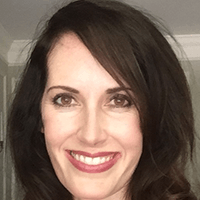 "Talascend is in the business of changing lives, and it makes me very proud to be a part of this journey.

The three companies that merged to form Talascend each brought their own knowledge and personality to the table, and this combination has given Talascend very our unique feel. We have shown numerous times that we are capable of reinventing ourselves to be successful in changing market conditions, and it is such a pleasure to be part of helping candidates find new jobs that are perfect for them.

Working for Talascend for the past decade has brought me so many blessings, most importantly, my co-workers who I count as some of my closest friends."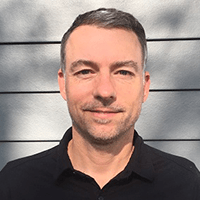 "I love that Talascend managers trust their team to deliver on projects without the need to micromanage the day to day tasks. This affords you the opportunity to take responsibility for the project and see it through from start to finish. Additionally, I appreciate the receptiveness to new ideas or projects that have the potential to improve the company's recruitment and back office processes."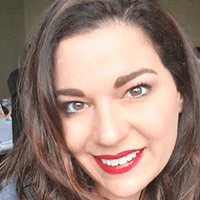 "I think Talascend is a great company to work for because of the people here. We have a group that has a long tenure which is not normal in the staffing industry. It's a testament to our culture that people are happy and successful here for so many years. That has a lot to do with the teamwork camaraderie across the company.

When I tell people that I work for a company that connects other companies with talent they need & finds jobs for people, they are surprised by what an impact we can make on someone's life. My favorite part is hearing from an employee or placed candidate about how happy they are with the job we've helped them get. It makes all of the hoops we jump through worth it."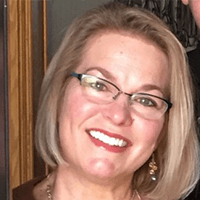 "I have been so fortunate to work with an amazing team at Talascend. Coming from a corporate HR role to staffing was a big shift, but I was given so much support and guidance from others on the team, it wasn't long before I was doing more than recruiting. I have lead a sourcing team, trained new Recruiters, trained other staff and managed accounts as a Delivery Manager.

I love that we are not the "biggest" firm out there, but we have capacity and resources that allow us to partner with some of the biggest companies (Fortune 100/Fortune 500) in North America. This fact is a big deal when you are trying to attract and retain the best talent in the marketplace. We change lives at Talascend, one success story at a time and we have the freedom to generate creative solutions to staffing problems and we do it every chance we get."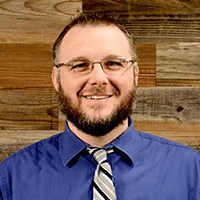 "Having the entrepreneurial freedom to take on new opportunities and challenges is a forever rewarding part of working at Talascend. As we set our focus on new industries and clients, it's exciting to see the team learn what it takes to be successful in each of these new challenges and then equally share in the success."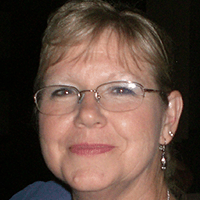 "The past 17 years at Talascend have been a great adventure! I have worked with some amazing people and held several different positions, but my favorite part of it all is the joy of helping people get to the next step of their career. Can't wait to see what the next 17 years will bring!"
"Starting my career with Modern Engineering 36 years ago, I am lucky to have had the opportunity to grow along-side this company and meet so many people along the way. Talascend is a family and each member (including the owners) hold a significant piece to the company's unique make-up. I feel very fortunate to work here."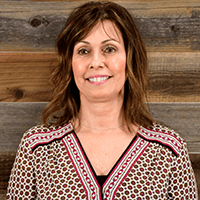 "Talascend has an atmosphere and a work environment where your coworkers become family members. We support each other on good and bad days, as all families do. We remain committed to work together to get the job done. This is one of the main reasons for my 25+ year tenure. We get the opportunity to give candidates a chance to build a better life for themselves and their families. How much better can that get!"
"The things I love most about working here are the relationships I've built (with people all over the country and abroad), the places I've been able to travel (for work or club trip), the people I've been able to learn from over the years (people still here and people that are gone), and the opportunity I've been given over the last 13 years for personal and professional development (from entry level recruiter to management)."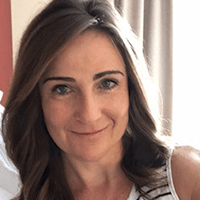 "Talascend is a very generous company full of great people. It's rewarding to work for an organization that puts people first. Regardless of what is going on internally or in the economy, we can trust in each other to adapt and find the way to meet the needs of our clients and contractors. This is what makes us special."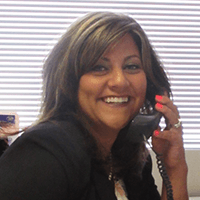 "Talascend is not like the normal staffing company, we are a family, and we extend that to our clients and candidates by building strong relationships. When someone joins Talascend there is training and conversations about our best practices and values. We ensure all staff understand that we work for both the client and the candidate, it is like making a marriage work. We make strides every day to be the best that we can be and excel at all that we do. There is no other company to work for than Talascend. Happy 10th Birthday Talascend!"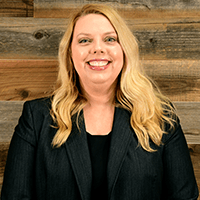 "In the 13 years that I have worked here I have seen some amazing projects accomplished by our teams working together with our client's and our onsite employees. I am honored to have been a part of them. I have also been able to work with some of the best and brightest HR professionals across numerous industry verticals which gives me a unique overall perspective and allows me the ability to implement best practices in HR through my collaborations.

What I love most about Talascend is hand down... Our people! Both our staff and our client site employees are smart, funny, creative, skilled and passionate people that work hard - when we put our minds together we can make a big difference in the world – from staffing a large scale national project to taking care of one of our employees at the client site that may be going through a hard time, each one of our people change the world a little bit each day. I am so proud to work with all of them. When I look at all we have accomplished and the kindness we have shown others, I feel a strong sense of pride."
Want to be a part of the Talascend story? Have a look at our in-house recruitment jobs.
For more information about our staffing success, follow these links: about us, what we do, vision and values, our history, industry focus.