A Tenured Recruiting Team
2019 marks another milestone in the Talascend story, as our brand is celebrating 10 more years of staffing success. 45% of our nationwide workforce have been with the company for over a decade and the tenure of these team members range from 10 to 36 years. Have a look at why they have chosen Talascend as their employer through the years.
Testimonials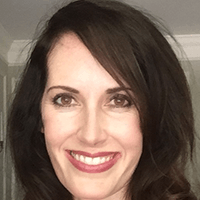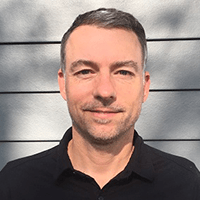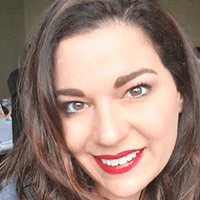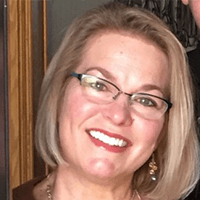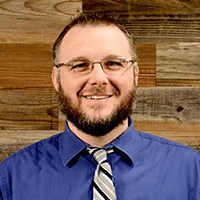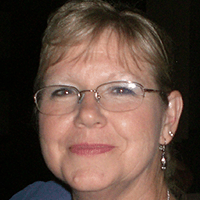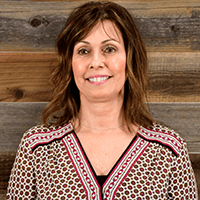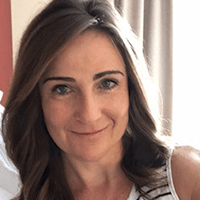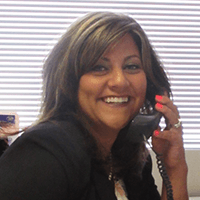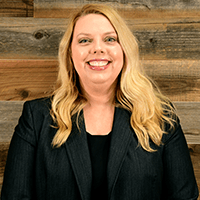 Want to be a part of the Talascend story? Have a look at our in-house recruitment jobs.
For more information about our staffing success, follow these links: about us, what we do, vision and values, our history, industry focus.