Join our Team
Whether you are a tenured recruiting professional or just exploring the possibilities within the staffing industry, Talascend could offer a perfect career path for you.
Through our decades of providing staffing services to the industry's fortune 1000 companies, we have identified the personality type needed to fit within the walls of our organization. Simply put, we hire people with a genuine passion for serving others. We work with thousands of individuals each year, and the core of our success stems from setting clear goals, working hard, and treating people the way that we all want to be treated.
If you are seeking a career with us, you will find quickly that within each layer of our organization, you will be treated with the decency you deserve to be successful within any role. Your success is our mission and if you have a passion for people and want to be part of helping others achieve their goals, Talascend is the place for you.
Our people are everything
We understand that our people are the reasons we are here and our services are built upon the capabilities of our staff. With an on-going focus on culture, career pathing, and a collective drive to succeed, we keep the future of our collective Talascend Team in mind at all times ... a future of long-term growth and opportunity. We have jobs for all levels of professionals from Recruitment, Accounting, Administration, Human Resources, Sales and Marketing. We love supporting future leaders.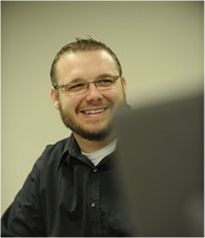 To find out more and apply, see our available Talascend in-house jobs, our in-house recruitment jobs or contact us.
Social Media
Talascend's social network communities are growing every day, connecting professionals from across the technical world. Maybe you belong here. Take a look around and decide for yourself.