Recruiting Services
Talascend has worked for decades with companies for small and large-scale projects and we have developed a comprehensive approach to the recruiting process that is second to none. We offer contract recruitment, contract-to-hire staffing and direct hire recruitment services. We also provide Recruitment Process Outsourcing and can help with hiring a diverse workforce.
For our customers, our process begins with building upon our pools of talent and ends with best-fit talent working productively on your projects. Many of our proud recruits come from the Veteran Community, which we value greatly. Learn more about our Veteran Recruiting from Shoua Thao, Talascend Recruiter and Veteran.
For our candidates, our staff can guide you through every stage of the process; from putting your resume in the hands of the right employers to helping you select the best opportunity.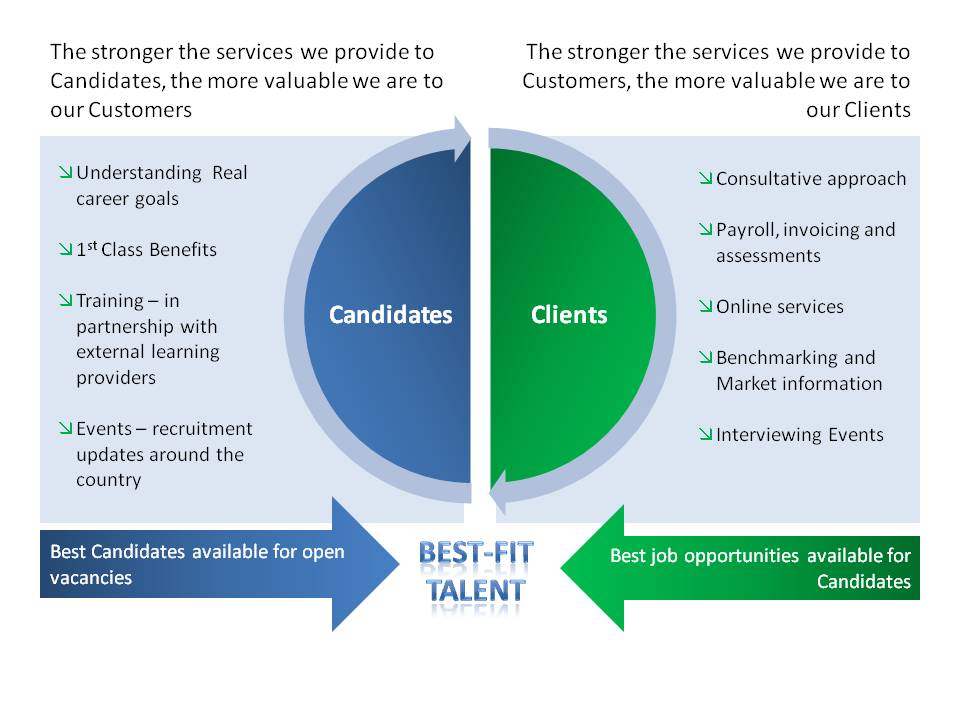 Let's connect today to discuss how we can Step Up for you. When you engage with us, you'll understand why so many others continue to rely on our recruitment approach.