Conveyor Installation Projects
Talascend's strategic partner, a manufacturer and installer of custom material handling solutions, has been awarded numerous conveyor installation projects across the United States.
Job Openings
Each project location requires dozens of local installation technicians.
Mechanical Installers
The Mechanical Installers are critical to the smooth installation of our custom material handling systems. The successful mechanical candidate will be part of a team performing mechanical tasks to support the Installation Project. The qualified candidate will receive on-site training at the beginning of the project.
Electrical Journeyman
The Electrical Journeyman will perform the installation/modification of conveyors and associated handling systems at customer sites. The successful electrical candidate will use hand/power tools, man/fork lifts, and electrical test equipment. He/she will be skilled in running conduit, mounting devices, pulling wire, and device termination.
Job Locations
High profile corporations such as Amazon and Nordstrom are just a couple of customers that have chosen our partner to install conveyors within their warehouse operations. Each location is centrally located and in an ideal proximately to the hub of the city and those city's happenings.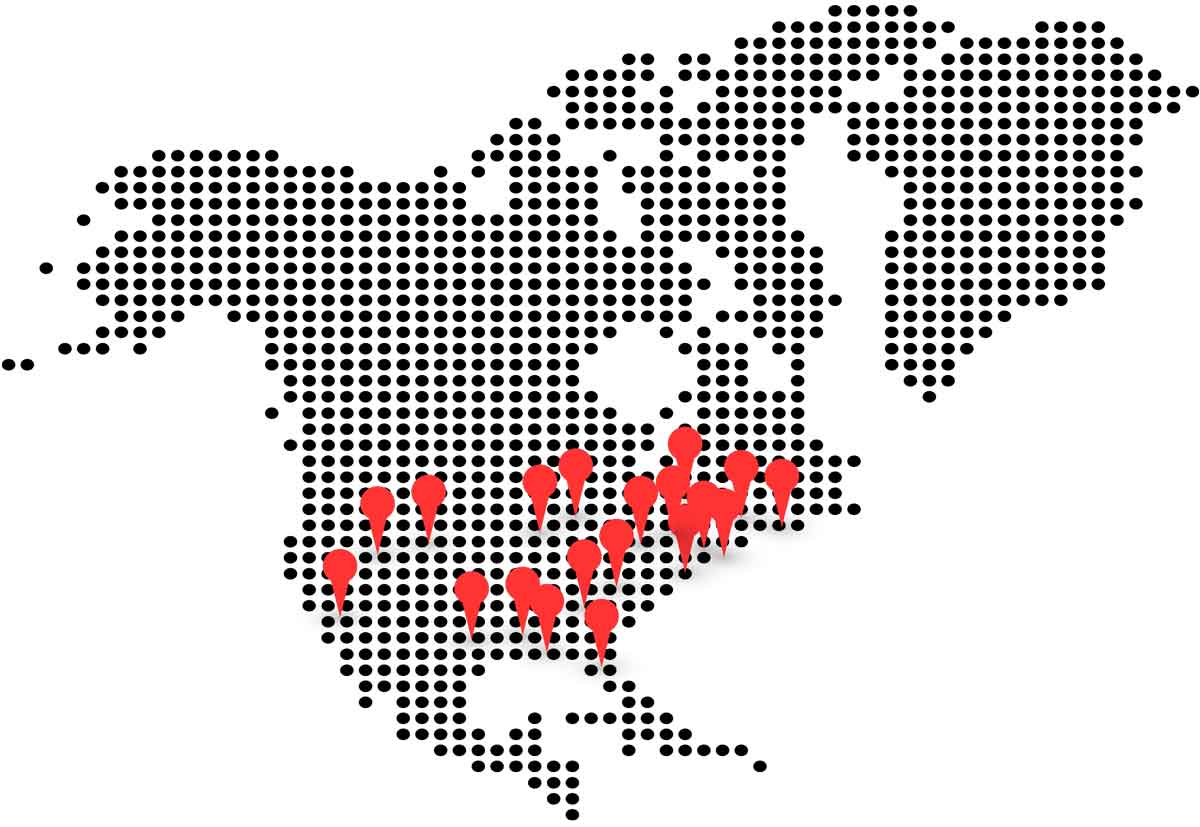 Job Highlights
Contract Time frame: The contract time-frame for each position ranges from 3-6 months/location. If you are selected for an assignment, you will have the first opportunity to move to the next slated location (if you are willing to explore new areas of the U.S.).
Benefits: Both Electrical and Mechanical job vacancies offer a full benefit package including, vacation, holiday, and insurance.