Diesel Mechanic and Automotive Technician Jobs
Talascend, a Veteran owned staffing company, has spent 70 years as one of the most reliable and effective providers of recruiting services. We are connecting the world's most skilled talent with the most recognizable employers and have a tremendous amount of job openings for Diesel and Automotive Technicians/Mechanics.
Diesel Mechanic Jobs
Talascend's strategic partners are expanding their nation-wide, technical workforces and have immediate job openings. The positions range from Diesel Technicians up to Maintenance Management. Both have endless career opportunities and a good percentage of our contractors are hired direct by our client.
1+ year of experience working on heavy duty, class 8 vehicles (diesel engines)
ASE certification preferred
Entry to master level technician opportunities
Must have own tools
Automotive Technician Jobs
Talascend's multi-billion dollar client and leading manufacturer of automobiles is actively hiring technicians within the state of Michigan. Like our diesel mechanic openings, these positions are also career opportunities, starting with a long-term contract with the possibility for direct hire.
Must have hands-on mechanical/electrical experience (auto or aviation preferred)
Must be available to work any shift
Ability to provide basic hand tools for own use
Associates Degree preferred (or within 6 months of completion)
Job Locations
Click the map below to learn more about the automotive technician and diesel mechanic job openings Talascend has available nation-wide. Openings are continuously updated, so be sure to regularly check this page to find jobs that fall within your desired location.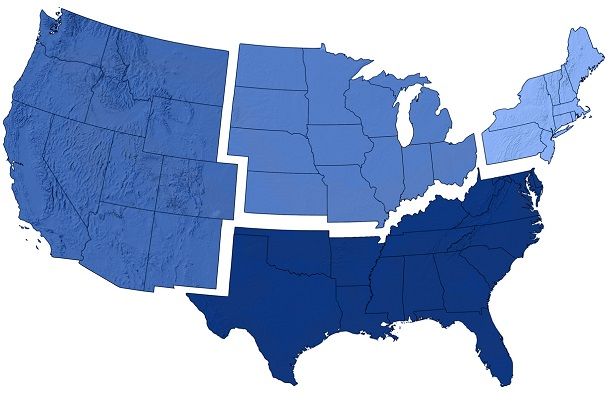 Want to be contacted regarding all of Talascend's nation-wide technician career opportunities?