Detroit Free Press names Talascend a 4th place winner as a Michigan Top Workplace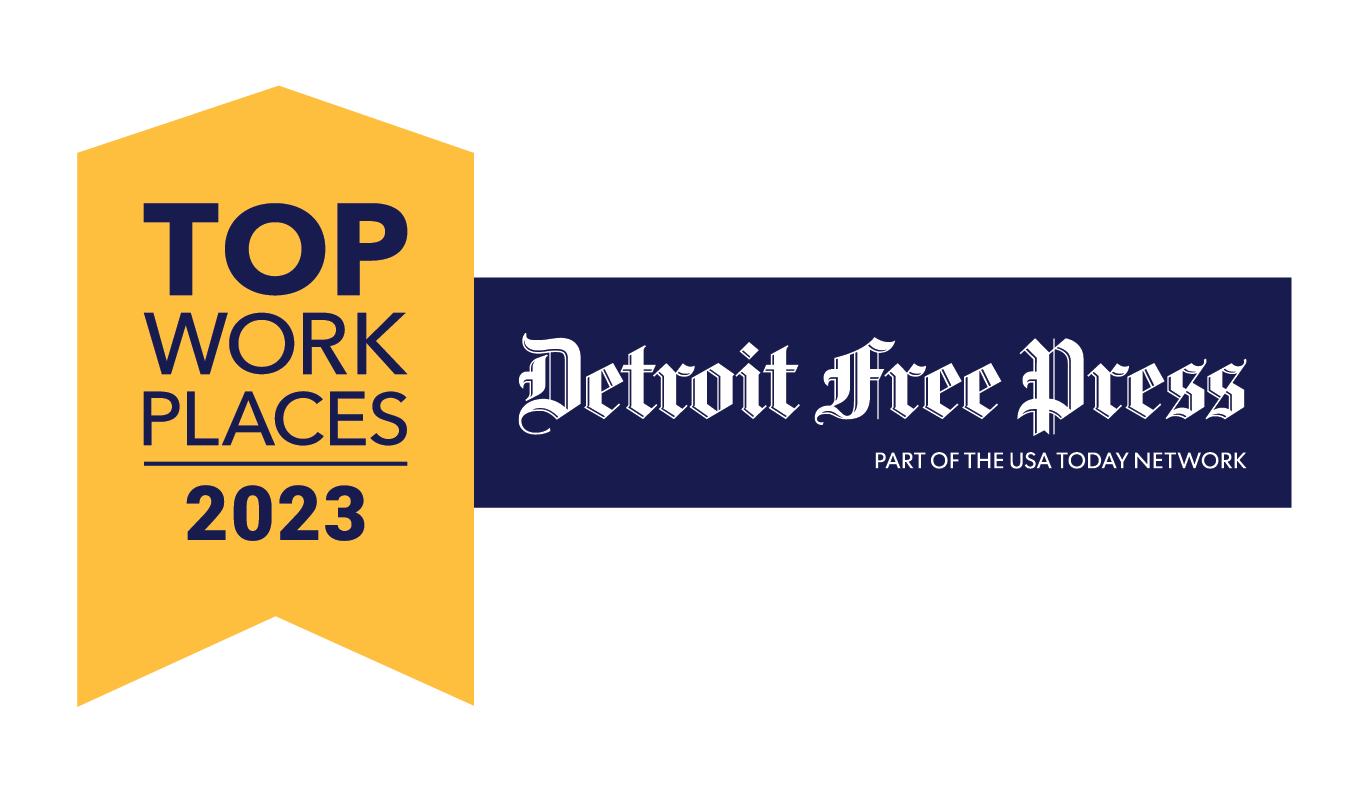 Troy, Michigan, November 19, 2023 - Talascend has been awarded a 4th place winner for the Top Workplaces 2023 honor by Detroit Free Press Top Workplaces. The list is based solely on employee feedback gathered through a third-party survey administered by employee engagement technology partner Energage LLC. The confidential survey uniquely measures 15 culture drivers that are critical to the success of any organization: including alignment, execution, and connection, just to name a few.
"Earning a Top Workplaces award is a badge of honor for companies, especially because it comes authentically from their employees," said Eric Rubino, Energage CEO. "That's something to be proud of. In today's market, leaders must ensure they're allowing employees to have a voice and be heard. That's paramount. Top Workplaces do this, and it pays dividends."
"Talascend is deeply grateful and humbled to receive the prestigious 2023 Top Workplaces Award. Our unwavering commitment to integrity, accountability, expertise, and enthusiasm shines through in every aspect of our daily operations. This recognition is a testament to the dedication of our remarkable employees, who consistently strive to do what's right. We extend our heartfelt thanks for this honor." - Ron Wood, CEO
About Talascend
At Talascend, we thrive on the power of opportunity. It's the driving force behind everything we do – the chance to make a difference in the lives of both civilian and veteran professionals, to contribute to the success of our esteemed partners, and to continually learn, grow, and build upon our achievements. We are passionate about creating opportunities that ignite the working world.
As a veteran-owned staffing company, Talascend has been a trusted and effective provider of recruitment services since 1946. Our expertise spans across various industries, from engineering and technical professionals to specialized skilled trades disciplines. We take immense pride in connecting the world's best talent with the most renowned employers in sectors such as Automotive, Aerospace, Construction, Defense, Energy, IT, Manufacturing, Material Handling, Oil & Gas, Supply Chain, and Telecom.
Social Media
Talascend's social network communities are growing every day, connecting professionals from across the technical world. Maybe you belong here. Take a look around and decide for yourself.