Talascend Resourcing Team Driving Candidate Engagement
Official Talascend Release
April 11, 2014
Meet the Talascend Sourcing Team based out of the Troy, MI Corporate HQ office.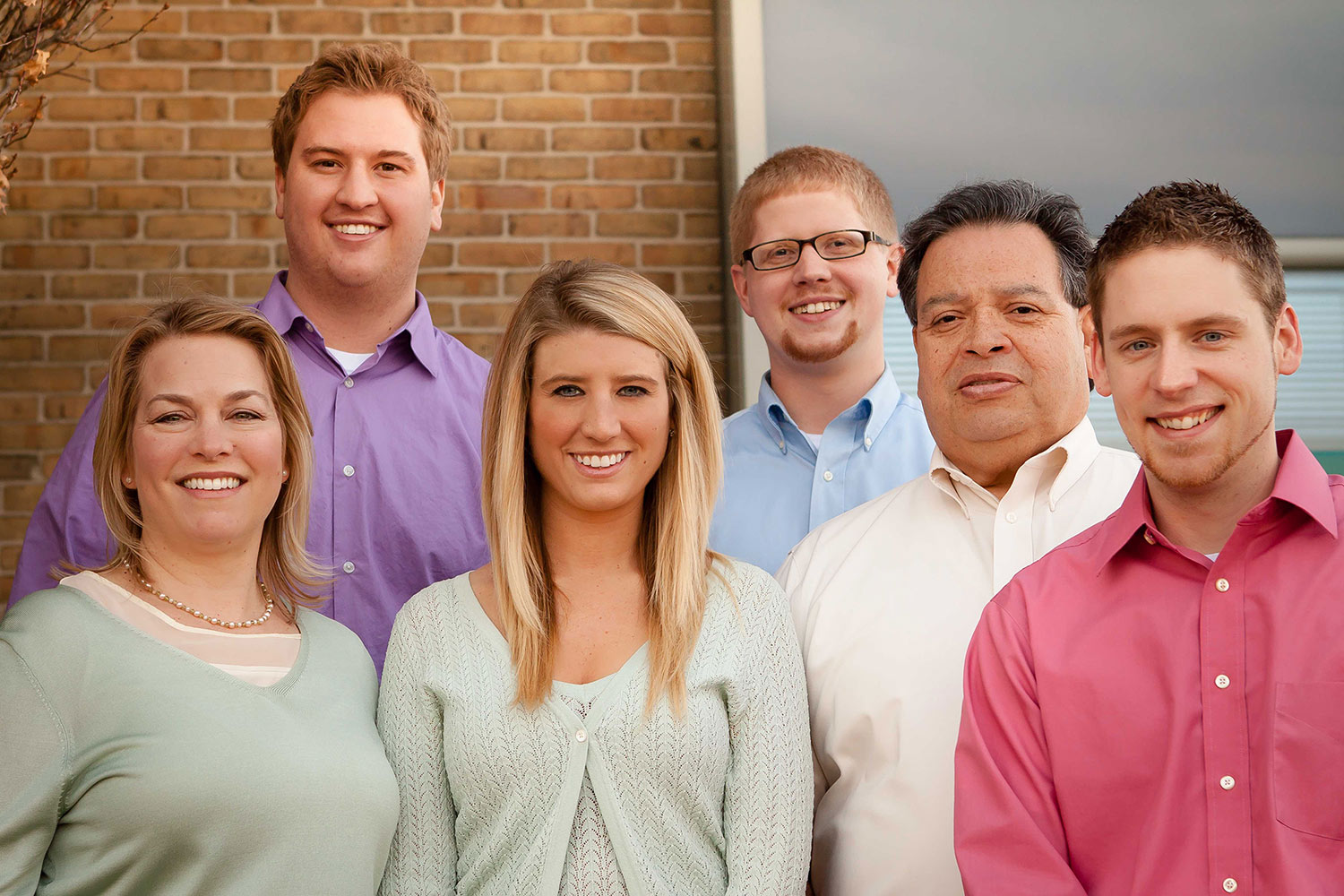 Top left: Jim Deryckere, Will Pearce, Gil Martinez. Bottom left: Sally Cross, Kayla Pappas, Tom Hoff.
Talascend's engineering and technical industry recruitment team members are proud to have worked alongside some of the most active employers in the world. From OEMs and global EPCs to leading infrastructure firms, Talascend offers clients access to new and innovatively sourced talent pools.
In fact, the core of Talascend's technical, engineering and skilled labor recruiting efforts start with the diligent and proactive efforts of our in-house resourcing team. This team stands behind Talascend's front line recruiting professionals and is (in most cases) the first point of contact Talascend has with candidate engagement.
Currently comprised of 6 employees, Talascend's resourcing department builds qualified talent pools for our clients nationwide. Our 400,000+ strong technical candidate community is continuously injected with fresh talent by the efforts of our upfront exploration and qualification of suitable candidates performed by this team.
Daily resourcing responsibilities start by studying each client request and proactively investigating the geographic markets of talent for fulfillment.  From there, they data mine through the many outlets of Talascend's search sources and begin the phase of candidate outreach and pre-screening.  The focused efforts of investigation, research and identification of suitable candidates provides a perfect combination to assist our recruiters find the best-fit match for our candidates and clients alike.    
Sally Cross, Talascend's Sourcing Manager, oversees Talascend's nationwide resourcing efforts.  She spends her days training, mentoring and sharing her passion of matching quality candidates with professional organizations.  Sally joined Talascend in 2008 and has 15 years of recruiting experience serving in the areas of engineering, operations, management, manufacturing and skilled labor. 
To learn more about finding the best-fit talent for your organization or finding a new position in the technical, engineering or skilled labor arenas, please contact Talascend today. We have over 65 years experience partnering and placing professionals around the globe, let us help you!  
About Talascend
Talascend is a Veteran Owned Business that is dedicated to the success of our nation's civilian and veteran personnel. To date, the Talascend organization has a staff of 60 experienced and tenured recruiting professionals, a contract community of nearly 700 employees working on-site at our partnering accounts, and a candidate community of 700,000+ engineering, technical and skilled trade professionals.
With 75 years of staffing success, Talascend has been one of the most reliable and effective providers of strategic staffing solutions for clients serving multiple industry verticals needing top talent in engineering, technical, and skilled trade disciplines. Headquartered in Troy, Michigan, the Talascend companies have worked with some of the world's largest and best-known organizations on an extensive range of high-profile projects nationwide. If you are looking for a new career, or to grow your workforce, contact us today!