Assessment Tools
Beyond placing skilled and technical professionals to work, Talascend is focused on building long-term strategic relationships with our client companies by providing value-added services including our assessment tools. One of our extended capabilities offers customers the unmatched value of a cutting edge diagnostic tool which utilizes a personality profile test to assist in talent acquisition and employee growth and retention under the guidance of our in-house certified consultant.
Advanced Insights & Assessment Tools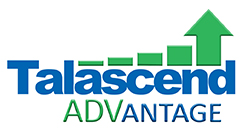 Talascend is in partnership with a unique diagnostic profiling system designed to evaluate an organization's core intellectual assets and operational effectiveness. It provides the most advanced personality profile test to date in order to evaluate decision making style, motivational drivers/values, and preferred behavioural styles of existing & potential employee(s) by combining the results of three world class tools in one comprehensive process.
The personality profile test takes less than 25 minutes and results are delivered within seconds of completion. Why should you explore assessment tools through the Talascend ADVantage?
To develop your talent pool with a 'best in class' approach using role benchmarking specific to your company
To equip managers to get the best from their teams using individual profiles to build personal development plans for every member of staff
It creates a collaborative and interactive platform for appraisal and performance management, and enhancement
It gives senior leadership and HR functions a head start on 'fast tracking' potential talent into strategic roles to support planned growth
It supports hiring managers' in the decision making process , structuring and building their teams and aligning individuals with organizational goals and objectives
It determines the scope and pace of succession planning and leadership development through designed training cycles
It facilitates a better understanding for managers of 'in life' team dynamics and how to get the best from them
As standard, a full coordination, consultation and advice service is available through Talascend's certified consultant and dedicated support team.
Contact us about our assessment tools or call your Talascend representative to learn more about The Talascend ADVantage and a trial today!
Success Story
Talascend's client, a world class manufacturer of automotive components, was struggling to identify a Quality Engineer who had both the required technical competencies and the attributes to effectively move between concurrent projects at any given time.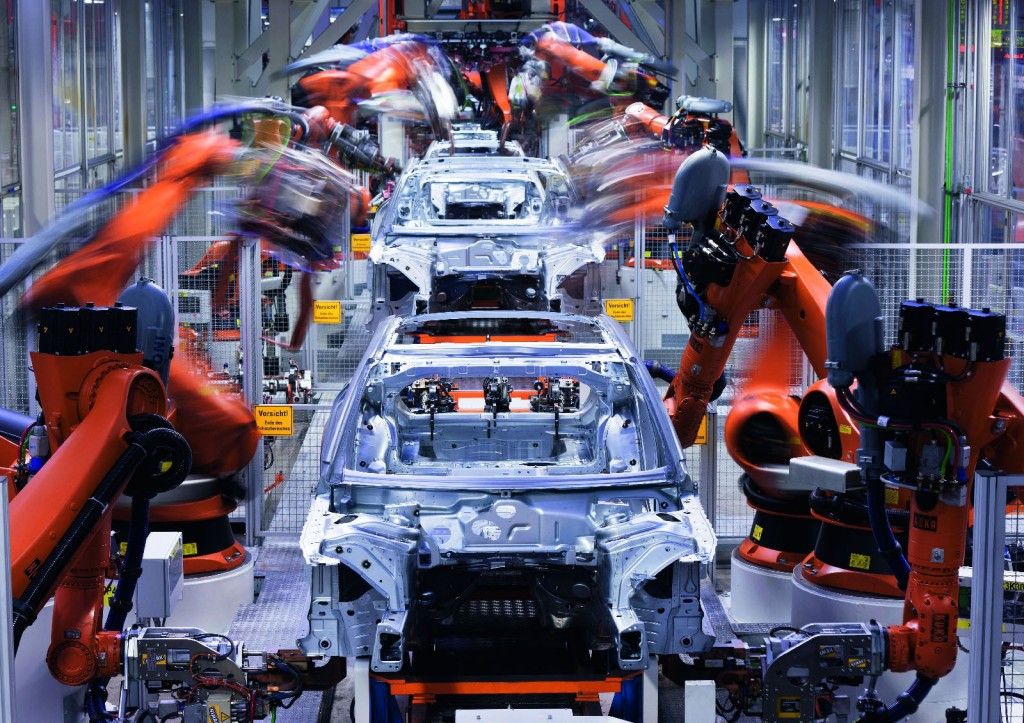 To assist in finding the right candidate, Talascend initiated the advanced profiling assessment on candidates who were selected for second stage interviews. Within one week, top candidates completed their assessments and Talascend's certified consultant presented the results to the client which included highlighting the traits and patterns which would inhibit or prohibit the candidate's flexibility and effectiveness to move between several projects at any one time.
The results supported the initial thoughts of the client regarding each candidate's suitability for the role. The comprehensive profile, in conjunction with the feedback from the technical interview, allowed the client to make a more informed decision on which candidate to progress to offer stage.
The personality profile assessment implemented through Talascend was instrumental in helping our client find the 'best-fit' talent for the vital role.